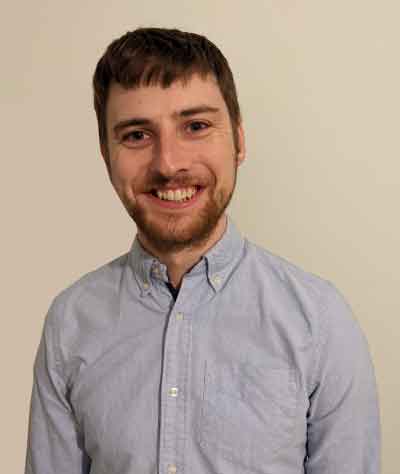 Method Process Safety is delighted to welcome Ross Kohler to our team. Ross is a chemical engineer with four years' experience working across various roles, from project engineering to operations and process safety.
"I decided to join =Method because I was impressed with the way the company wants to do every project the right way. I also wanted to not only to provide excellent support to clients, but also to work with them to develop their own in-house competencies moving forward."
"My first week with =Method was spent on our hazard study leaders course. I am looking forward to using the skills learnt to lead hazard studies in the future."
Ross will be working with our Process Safety team on a wide range of projects across a variety of industries.
Welcome Ross.