Hazard Study for Leaders Training Course, Manchester, March 2022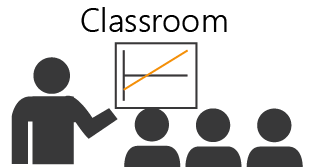 About this course: A 4-day practical Workshop designed to help you understand and follow a structured approach to evaluating hazards at various stages of a process design and build project. Full details here.
Date: March 08 - March 11
Cost: £2300 + VAT per delegate
Availability: Event ended. Check schedule for future dates.
Venue:
Venue to be confirmed

Manchester
This course qualifies as 28 CPD hours