Cogent Skills Hazards Management Foundation Darlington, May 2022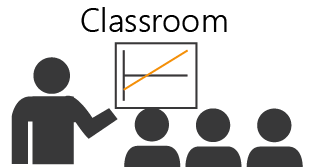 About this course: Identify, evaluate and prevent accidents and incidents, which are a direct result of failures in equipment, processes and procedures Full details here.
Date: May 18 - May 19
Cost: £600 + VAT per delegate
Availability: Event ended. Check schedule for future dates.
Venue:
Venue to be confirmed
Darlington
Teesside

This course qualifies as 16 CPD hours