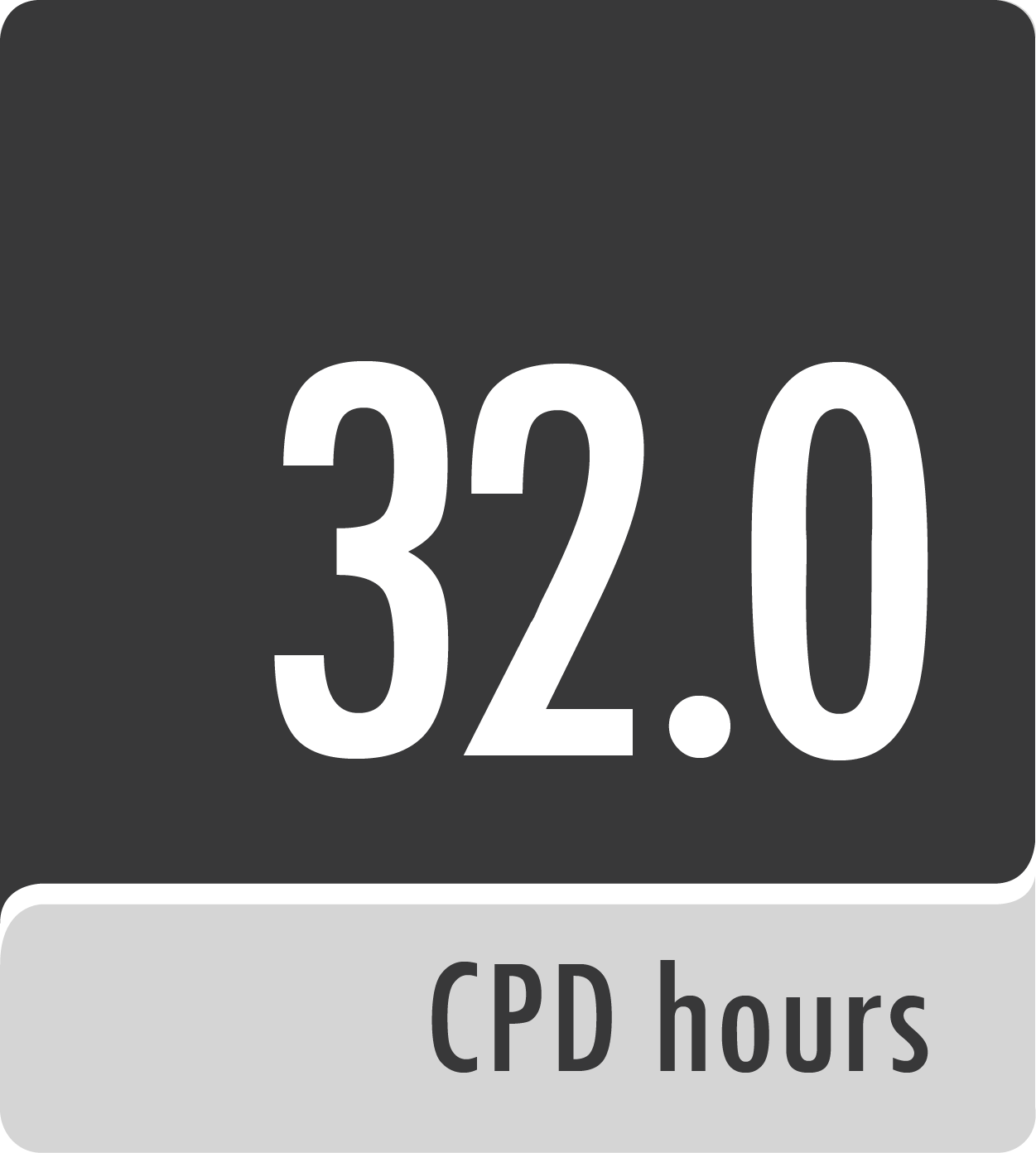 A 4-day practical HazOp (Hazard and Operability Study) Training Course designed to help you understand and follow a structured approach to evaluating hazards at various stages of a process design and build project. The training provides the fundamental knowledge to participate in and – with suitable experience – to facilitate Hazard Studies.
Where suitable experience can be demonstrated following the course, it is possible to attain =Method Competency Certification in Hazard Study. The course devotes a good deal of time to practical exercises specifically designed to support the learning objectives. In addition to the "technical" aspects of a Hazard Study, the course highlights the importance of managing "soft" and inter-personal aspects of Hazard Studies – which are key to an effective and efficient meeting.
Course Content
The course is structured around the IChemE 6-stage approach to Hazard Study – with different study techniques being used as the process design project evolves from concept, through detailed design to final implementation. The 6 stages are:
Hazard Study 0 & 1 – Inherent Safety study and Concept Stage Hazard Review. These studies examine the basic hazards of the process to understand what decisions can be made at an early stage to ensure safety. A decision is also made during HS1 on which of the remaining hazard studies (2 to 6) are required.
Hazard Study 2 – depending on the organisation, HS2 may also be termed Hazard Identification (HAZID), Process Risk Assessment (PRA) or Process Hazard Analysis (PHA). A "top-down" study of the hazards that the process might pose, asking questions such as "could there be a flash fire?". HS2 is normally carried out during the Front End Engineering Design (FEED) phase of a project, once the basic project definition and process flow diagrams are available.
Hazard Study 3 – classic bottom-up, deviation based Hazard and Operability Study. A detailed examination of potential hazardous events and the possible consequences if those hazardous events were to occur, based on a detailed process description and P&ID drawings. HS3 involves a structured examination of each part of the process to determine what could potentially go wrong (i.e. a "deviation" from the design intent). For each potential deviation, the HazOp team then considers if this could result in a hazardous event, or operability concern (hence the word HAZ-OP). Safeguards that might prevent the consequences or reduce the frequency of occurrence of the hazardous event are noted and used to provide a first level "risk ranking" of the identified hazardous events. The outcome of this risk ranking is used to identify hazardous scenarios that require further consideration using techniques such as Layer Of Protection Analysis. (LOPA is not within the scope of this training – see

=M

ethod

Layer of Protection Training for further information).
Hazard Study 4 – a checklist based evaluation carried out after construction but before the start of commissioning, to confirm that the plant build has been carried out to plan. Hazard Study 4 will confirm that relevant actions from Hazard Study 3 have been completed, that changes to P&ID drawings have been recorded so they can be up-issued to "as built" and that any defects are rectified, typically before "wet" commissioning begins.
Hazard Study 5 – a checklist based evaluation carried out after initial commissioning, to confirm that the plant is ready for chemicals to be introduced.
Hazard Study 6 – a re-validation of the earlier Hazard Studies in the light of experience of running the process. Typically carried out after a few months operation, and then on a 5-year cycle, reviewing incidents, near misses etc to ensure that the earlier Hazard Studies were correct and to keep them up to date.
Review of the "soft" or inter-personal aspects of Hazard Study meetings, with a review of typical issues that arise (and which can significantly influence the effectiveness and efficiency of the Hazard Study).
Relationship to and requirements of Functional Safety standards (such as IEC 61511), which often provide the framework within which the Hazard Studies are taking place and which depend on the study outputs.
Who should attend
Potential leaders or facilitators of hazard studies, HazOp scribes, HazOp team members and technical representatives plus anyone who wants a deeper understanding of HazOp and how it works.
Pre-qualification
This course assumes no-prior knowledge of Hazard Study techniques, but background knowledge of typical process industry applications will be useful. (Note, since Hazard Study meetings would typically be multi-disciplinary, the course is designed such that the learning objectives can be met without delegates having any particular prior knowledge).
The IChemE book "HazOp Guide to Best Practice" by Crawley and Tyler is recommended as pre-course reading material.
After this course you will be able to
Participate fully in Hazard Study meetings.
Recognise the impact of negative inter-personal interactions and understand how to manage them.
With further experience and mentoring/coaching develop the required competency and confidence to facilitate Hazard Study meetings.
Understand the relationship between Hazard Studies and Functional Safety.
What you will get
All delegates receive:
The course material in printed format.
A Certificate of Attendance for each delegate that attends the full course.
Course Options
Certification of Competence
Delegates can attain formal =Method certification of their competence in Hazard Study facilitation, by "Demonstrating Knowledge" whilst facilitating actual Hazard Studies following the completion of the course. How this can be achieved will be discussed with each delegate. One possibility is for a member of the =Method Process Safety team to attend (and perhaps acting as scribe for) the Hazard Study facilitated by the delegate so that they can mentor, coach and evaluate the candidate. The certification is valid for 5 years and can be renewed on submission of further "Demonstration of Knowledge", demonstration of Continuing Professional Development and experience of Hazard Study Facilitation.
Course Enquiries
If you have any further questions, please contact us and if you wish to proceed, check your diary and reserve a place.